WELCOME TO
P.L. SHERMAN COMPANY
OFFERING THE FINEST IN EQUIPMENT AND SERVICE
ABOUT
P.L. Sherman Company, Inc. is a manufacturers' representative for commercial HVAC and industrial process cooling products; providing sales and service in central and western Kentucky and southern Indiana for over 30 years. We are committed to providing dependable products and unparalleled support.

---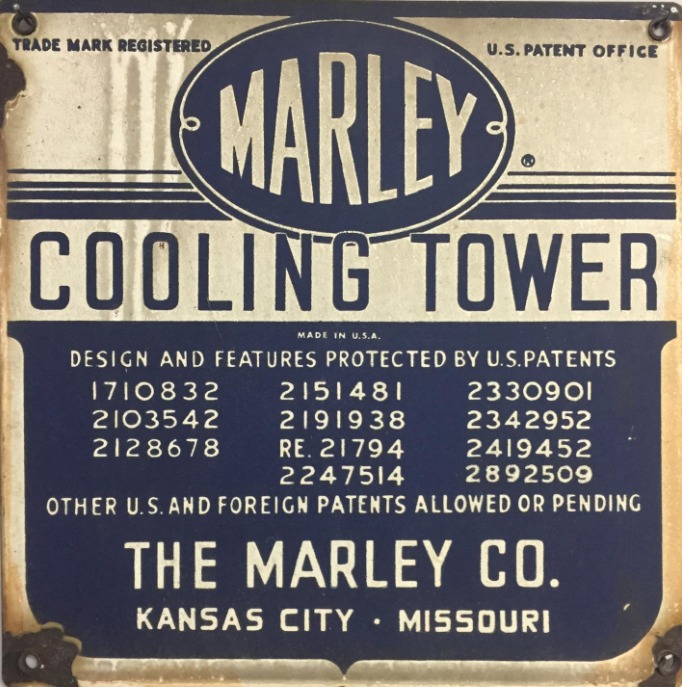 HISTORY
P.L. Sherman Company was founded by Paul Sherman, Sr. and his son Paul Sherman, Jr. in 1976. Michael Hubbuch joined the Sherman's as an account manager in 1992 and on Paul Sherman, Jr's retirement, he purchased the company in 2014. Adam Clark joined the team as an account manager in 2014.
The company continues to be a family owned and oriented business today.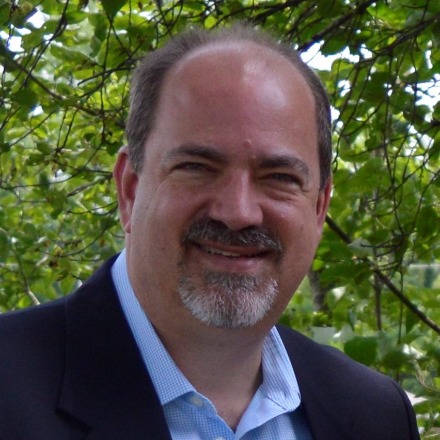 Michael A. Hubbuch
President and Owner
mike@plshermanco.com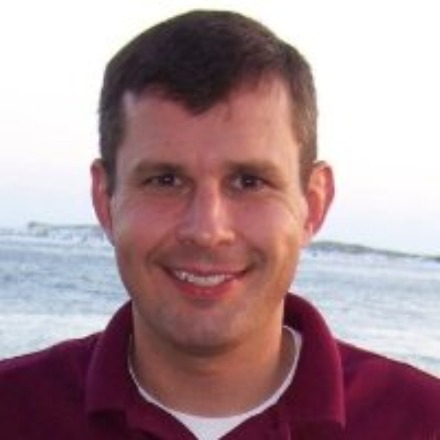 Adam S. Clark
Sales Account Manager
adam@plshermanco.com
We are proud to represent the following premier manufacturers
Evaporative Cooling Products
SPX Cooling Technologies, Inc.
Product Family:

Factory Assembled Steel and Fiberglass Cooling Towers
Factory Assembled Closed Circuit Fluid Coolers
Field Erected Wood, Steel, and Fiberglass Cooling Towers
Cooling Tower Repair and Reconstruction Services
Replacement Parts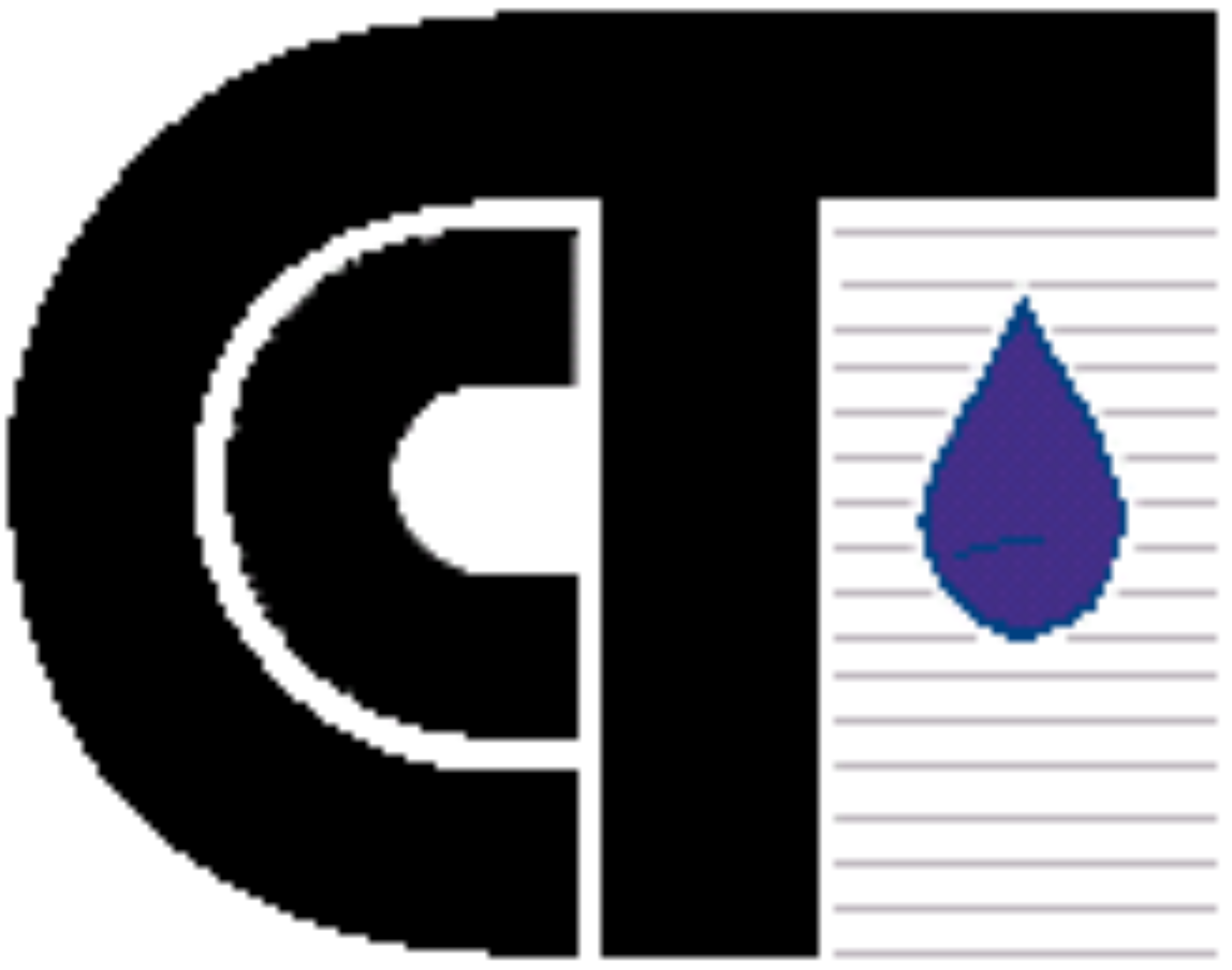 Cooling Towers
Air Cooled Condensers
Replacement Parts

Vertical and Horizontal Turbine Pumps
Submersible and Column Sump and Solids Handling Pumps
Close Coupled and Frame Mounted Centrifugal Pumps
Close Coupled Inline Centrifugal Pumps
Vertical Multi-Stage Pumps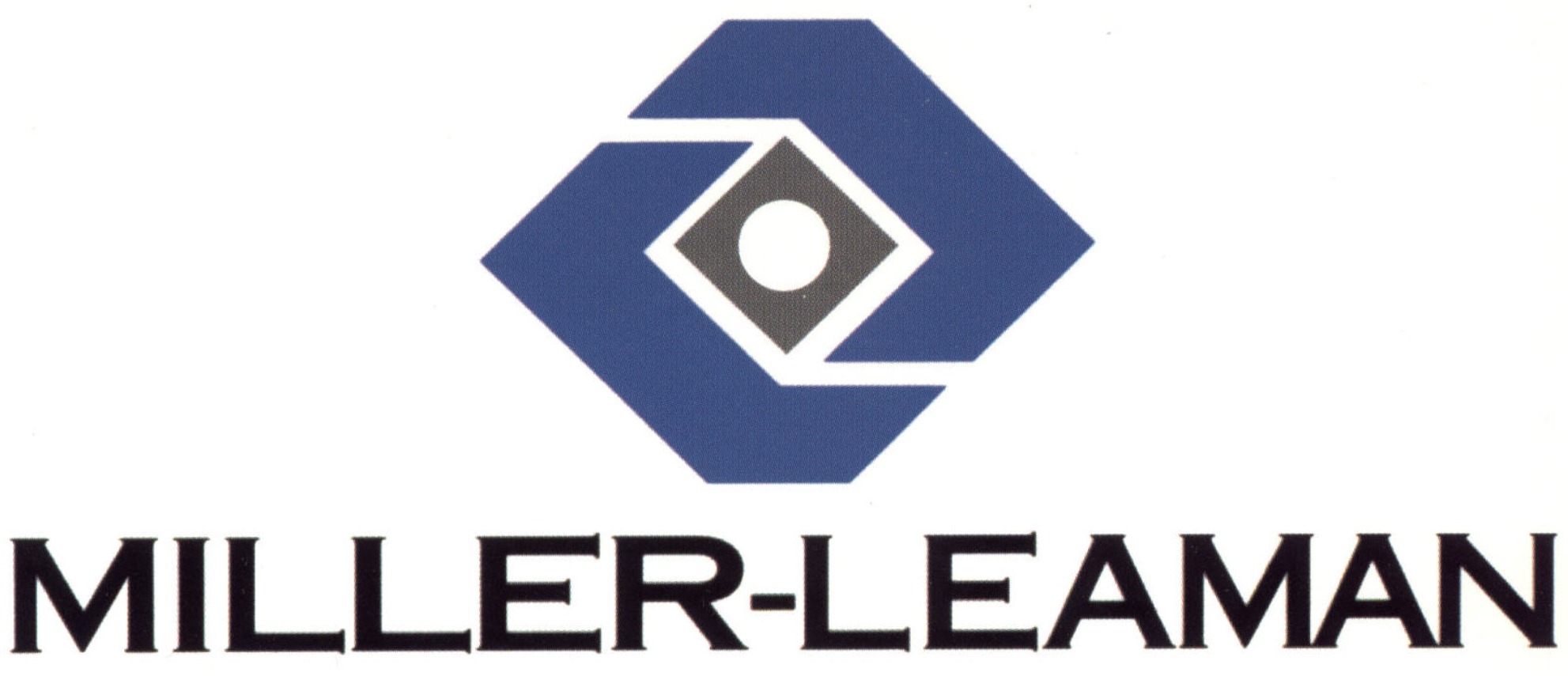 Thompson stainless steel screen strainer systems
TurboDisc high efficiency automatic filter systems
Helix high efficiency manual filters
Sand filter systems
Tanks and Piping Accessories Products
Plain, Diaphragm & Bladder Expansion Tanks
Air Purgers, Air Separators & Air Vents
Air Receiver, Flash and Glass and Epoxy Lined Storage Tanks
Glycol Fill Systems
Plain, Diaphragm & Bladder Expansion Tanks
Air Purgers, Air Separators & Air Vents
Air Receiver, Flash and Glass and Epoxy Lined Storage Tanks
Valves and Fittings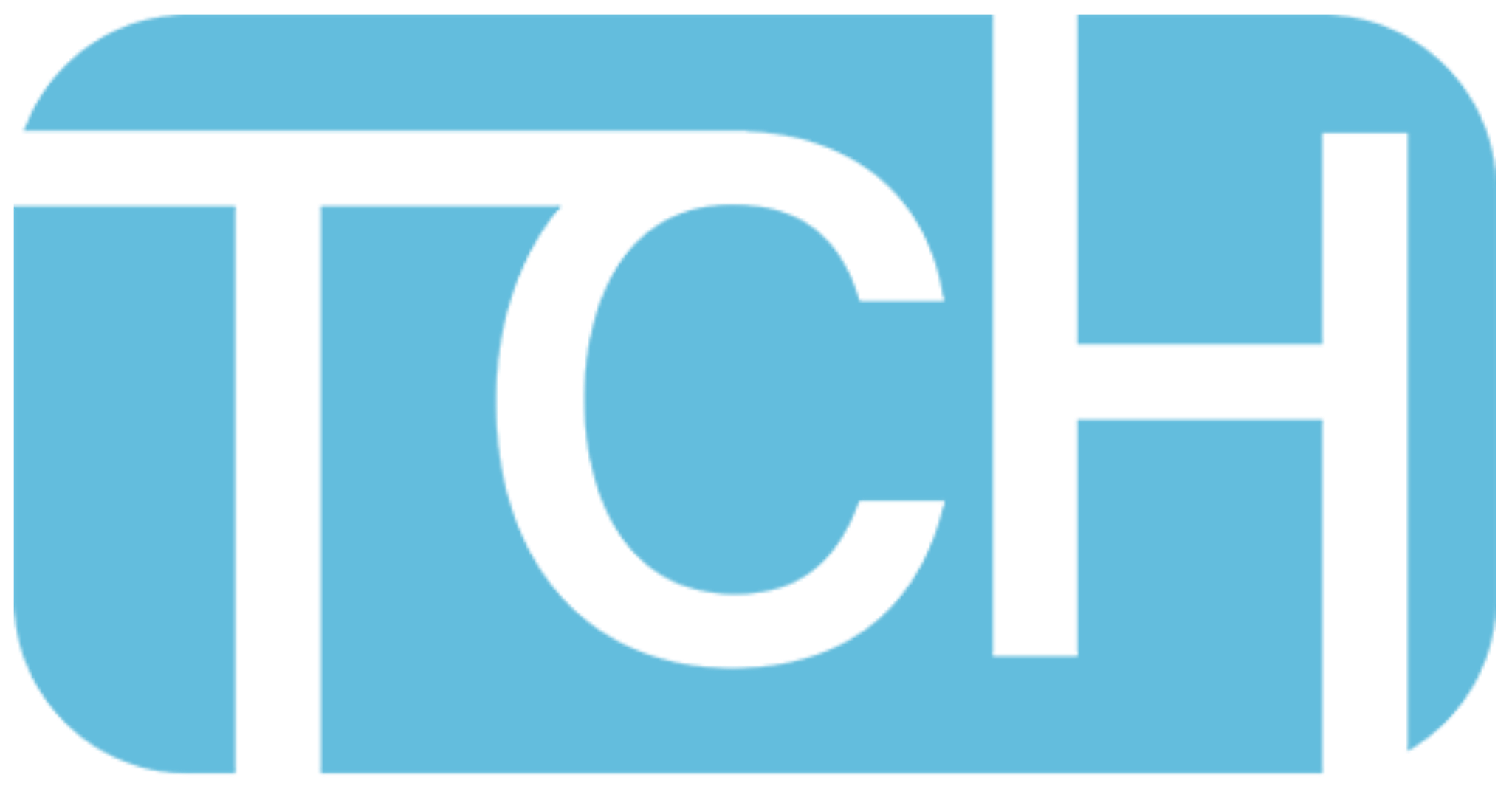 Flexible Metal Pump Connectors and Expansion Joints
Rubber Expansion Joints
Teflon Hose, Connectors and Expansion Joints
New Marley BasinGard Filter
The BasinGard™ Filter maintains the cooling tower's hot water basin flow by capturing mineral scale, pipe rust, fibers and debris. Its patent-pending filter is infused with silver-based biocide, offering antimicrobial benefits to help maintain cooling tower hygiene. Because it ensures free flow of water to the nozzles – even with up to 75% heavy debris blockage – the BasinGard Filter reduces the risk of basin overflow, guards against premature component replacement and helps maintain cooling tower performance.
This new product is available for retrofit on existing crossflow towers as well as on new Marley crossflow cooling towers and hybrid fluid coolers.
Let us help reduce your maintenance costs and improve the health of your cooling tower system.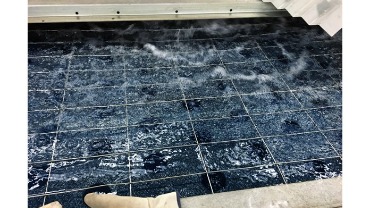 New Marley Videos
Overland Park, Kan. – SPX Cooling Technologies, Inc., a full-line, full-service industry leader in the design and manufacture of cooling towers and other specialized heat exchangers, announces a new, continuing video series covering best practices for installing the MarleyNC Cooling Tower. The first four episodes are now available, with additional installments to publish in the coming months. Available for viewing are:
Episode 1: Site Prep, Tower Arrival and Unloading – covers steps for making the cooling tower staging and receiving process trouble-free and efficient, and outlines where to locate the components and literature included with the cooling tower shipment.
Episode 2: Installation Instructions and Drawings – reviews documents that arrive with the cooling tower shipment, including bills of materials, and lists of all necessary hardware to be located and organized before beginning cooling tower installation.
Episode 3: Necessary Hardware – outlines the tools and fasteners required for proper cooling tower installation, as well as joint-sealing instructions to help prevent leaks.
Episode 4: Hoisting Modules – provides hoisting guidelines to pick and position cooling tower modules with ease.
View the full video library at http://www.spxcooling.com/Contractor-Resources. For additional information, visit www.spxcooling.com.
CONTACT US
---
Mailing Address:
P. O. Box 6508
Louisville, Kentucky 40206


Physical Address:
1406 Browns Lane, Suite C
Louisville, Kentucky 40207
Phones:
Tel: 502.896-1351 Fax: 502.896-1352